Quality
---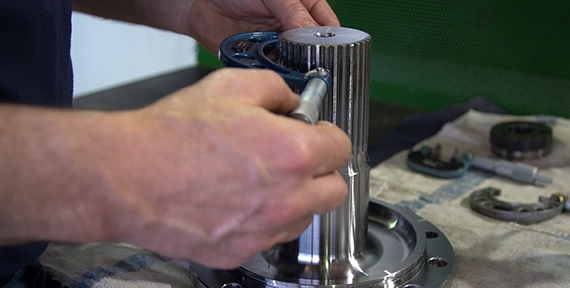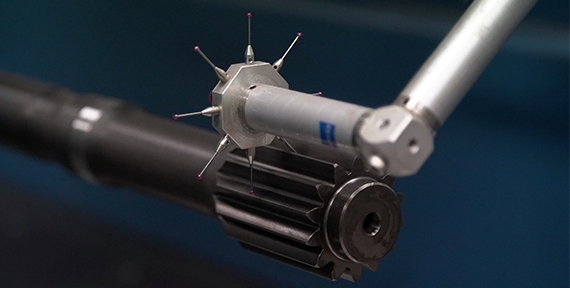 The Quality approach of Sapes is strongly characterized by the relationship towards the customers.

The partnership relationship with our customers has fostered and strengthened – through a challenging and constructive dialogue – the continuous search for improvement in quality and organisation.

The today's position of Sapes is positively recognized on all markets due to the quality of its products. Our management system referring to the quality issues complies with the UNI EN ISO 9001:2015 and the requirements of IATF 16949:2016.

Thanks to our dimensionally and metallurgical well equipped laboratories we are in a position to perform all tests, measurements and trials requested by the control plan.

Quality and continuous improvement are the integrated task for all involved people. Our attention is directed to perfecting all processes – not only with reference to the production performance – but also to all issues which contribute to the realization of a product and a service completely satisfying the customer's demands, including the organization of an effective and efficient quality level, in which also the quality costs must be considered.

But we have not forgotten how we reached our present position. Actually the history of Sapes showed us – also in the field of the quality – the strategic importance to listen to our customers and to transfer them our impressions.

This is our way to dialogue with our customers regarding Quality.